Did someone call the cavalry...
Is it really possible to get BETTER results...
from the SAME stocks...in an up-down market?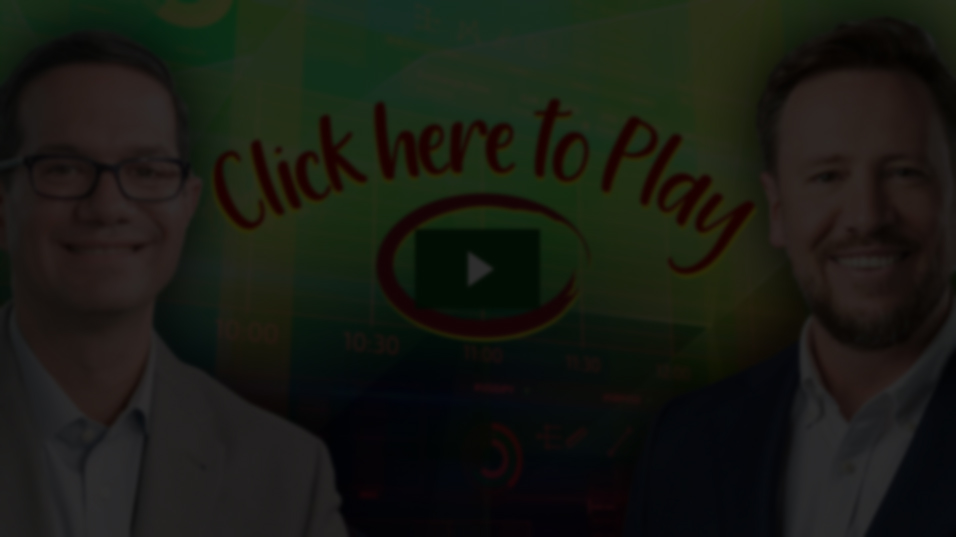 Hold On!
Short on time?
Did you know you can read this instead?
I've listed all the benefits of using TradeStops Pro in a short transcript of this event.
To read it, simply click 'Read Transcript' below, or click 'Continue Video' to keep watching.